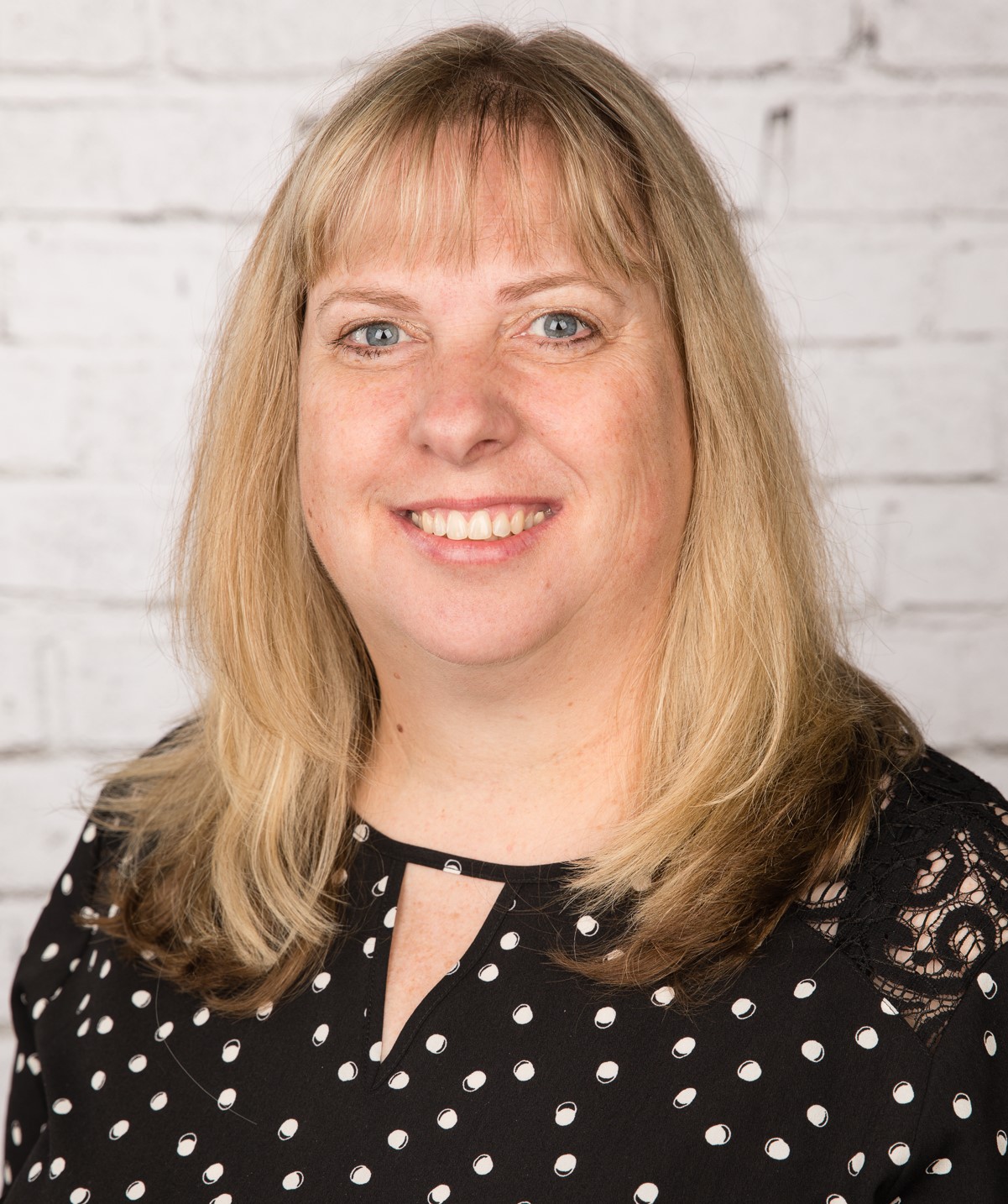 Tina Wuthnow
Owner

Tina has been passionate about event planning ever since she and friends organized a teacher's surprise party. She has a true love and gift for hospitality and seeing that guests are comfortable and enjoying themselves. After planning her daughter's wedding, Tina recognized the rental potential in many of the basic décor items people were using. The Lord then led this passion of event planning, with the gift of hospitality and realization that she could help others save money to build Something Borrowed into what it is today. While she still loves everything about Something Borrowed, she is learning the true joy of being a Nana.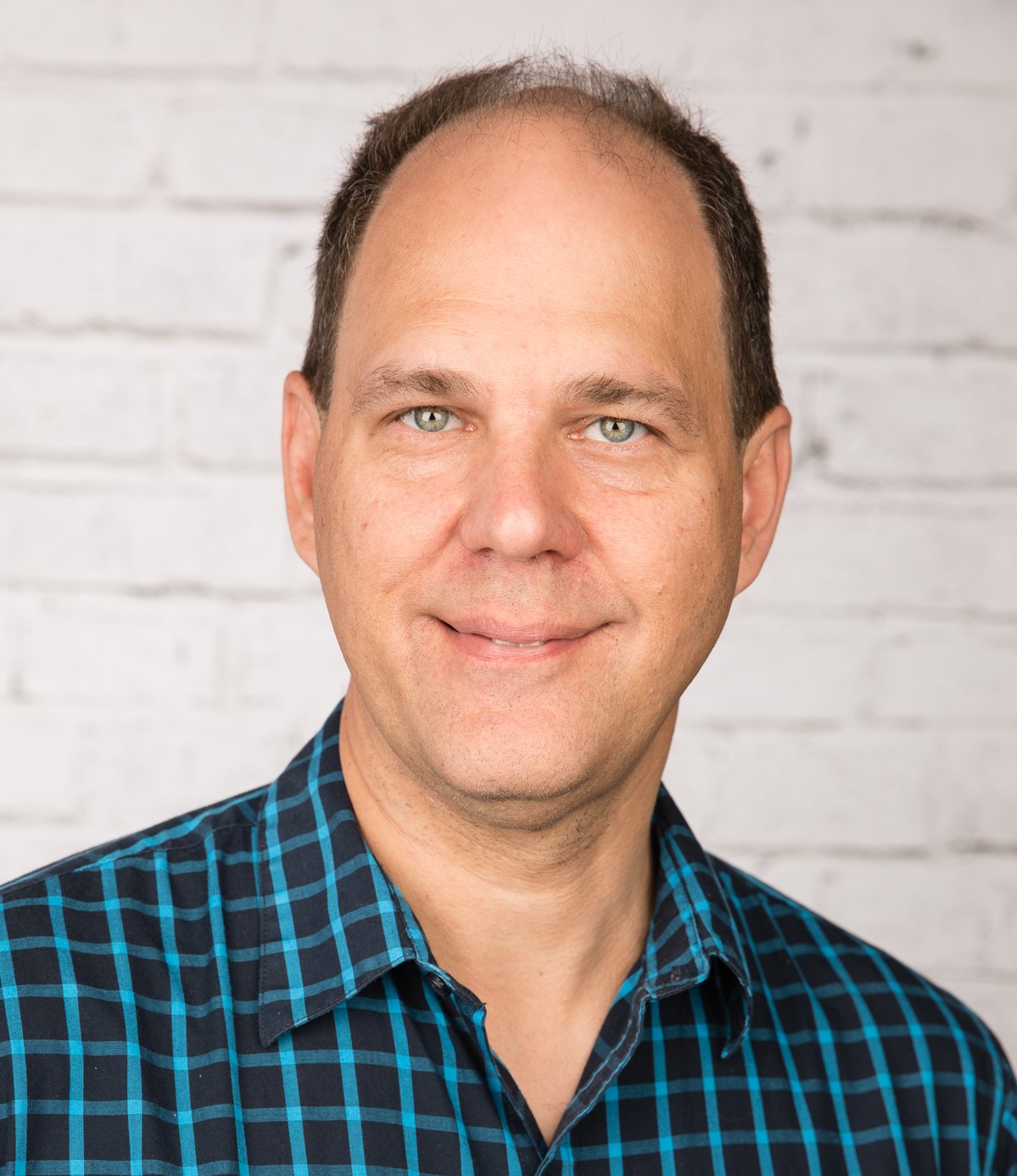 David Wuthnow
Owner

David is the accountant, builder, set up /tear down crew and main behind the scenes man for Something Borrowed. He has titled himself "the gopher." He is also Tina's loving husband. He enjoys supporting and brainstorming with her through the many doors that continue opening for their family through Something Borrowed. When Tina gives him a break he enjoys hunting, attending Shocker, K-State and Chiefs games and he is an awesome Papa.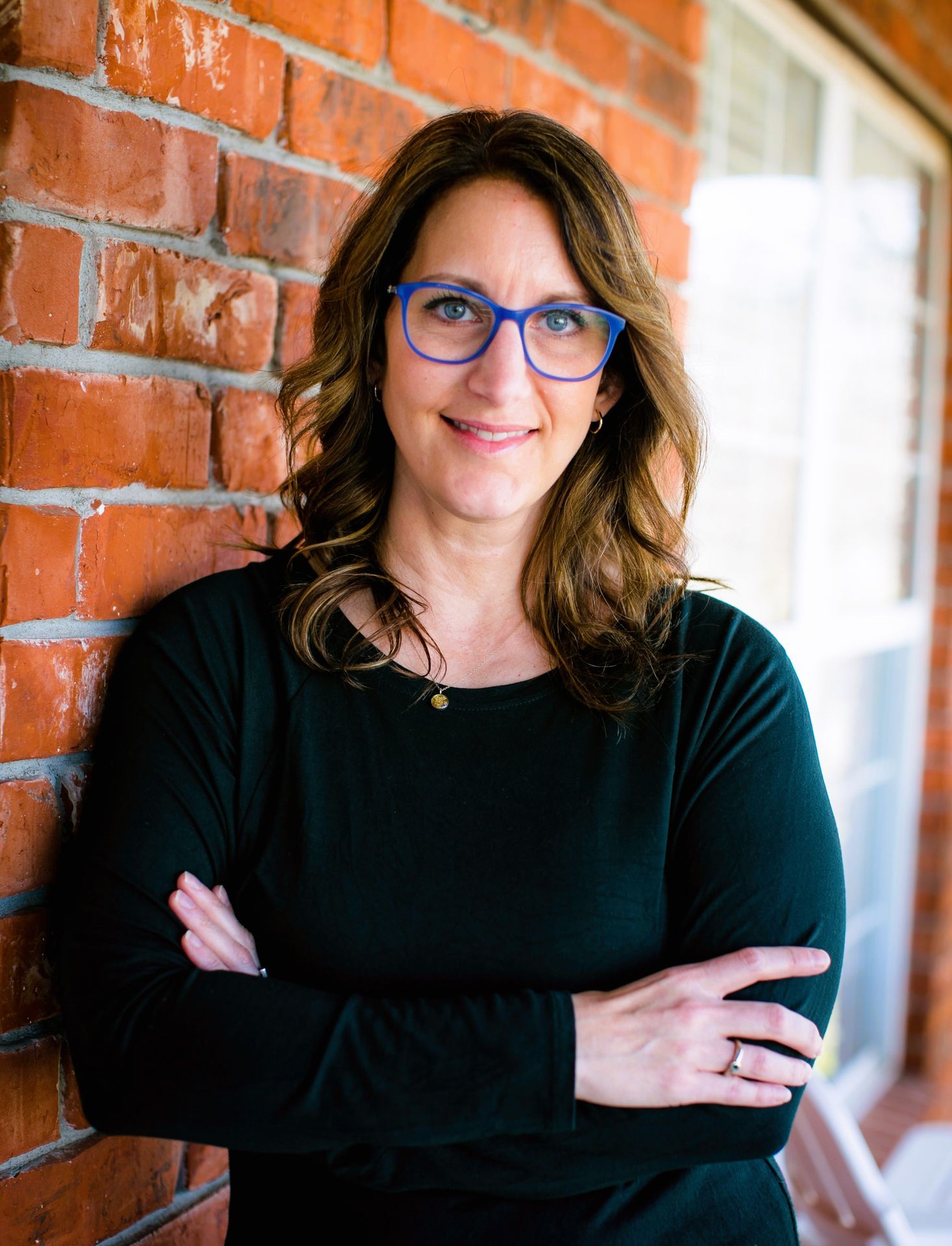 Juli Dirks
Shop Manager, Lead Coordinator
Juli's deep love for all things details and organization makes her a huge asset to the Something Borrowed team as both shop manager and lead coordinator. She's the one to pull your order and make sure everything is ready for your big day. She also keeps our extensive inventory organized. As lead coordinator she is going to make sure your day is smooth sailing. When she is not busy with Something Borrowed details she keeps even busier with her duties as a swim and homeschool mom.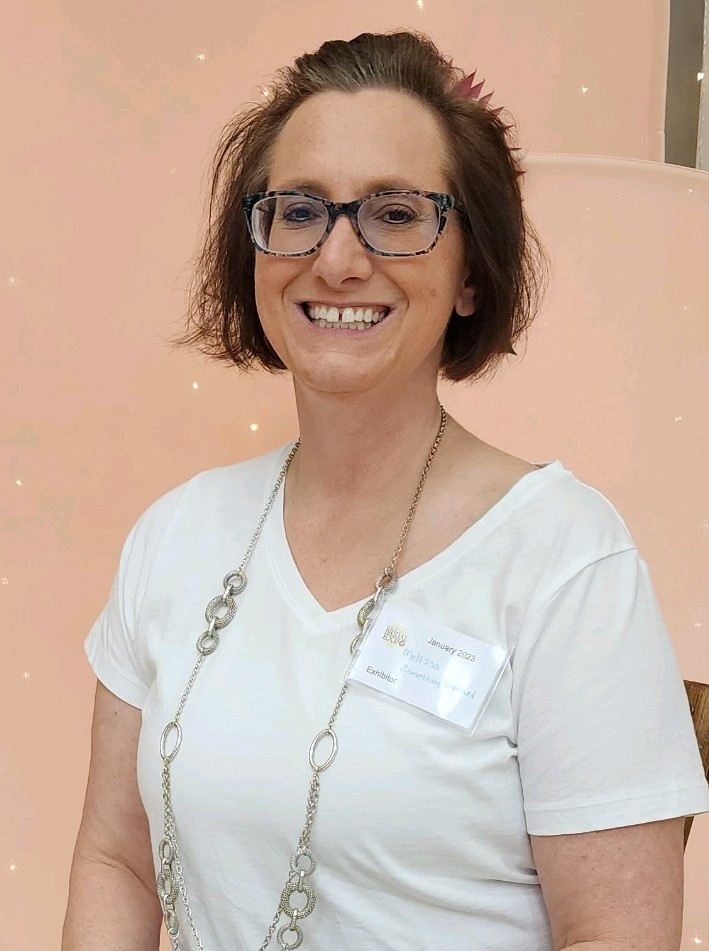 Melissa Roseberry
Linen Manager
Melissa has a very busy household with lots of daughters. She loves the escape ironing provides (or so she keeps saying). Melissa does a fabulous job of managing all our "non tablecloth" linens. She makes sure they are clean, pressed and ready for a perfect presentation on your special day.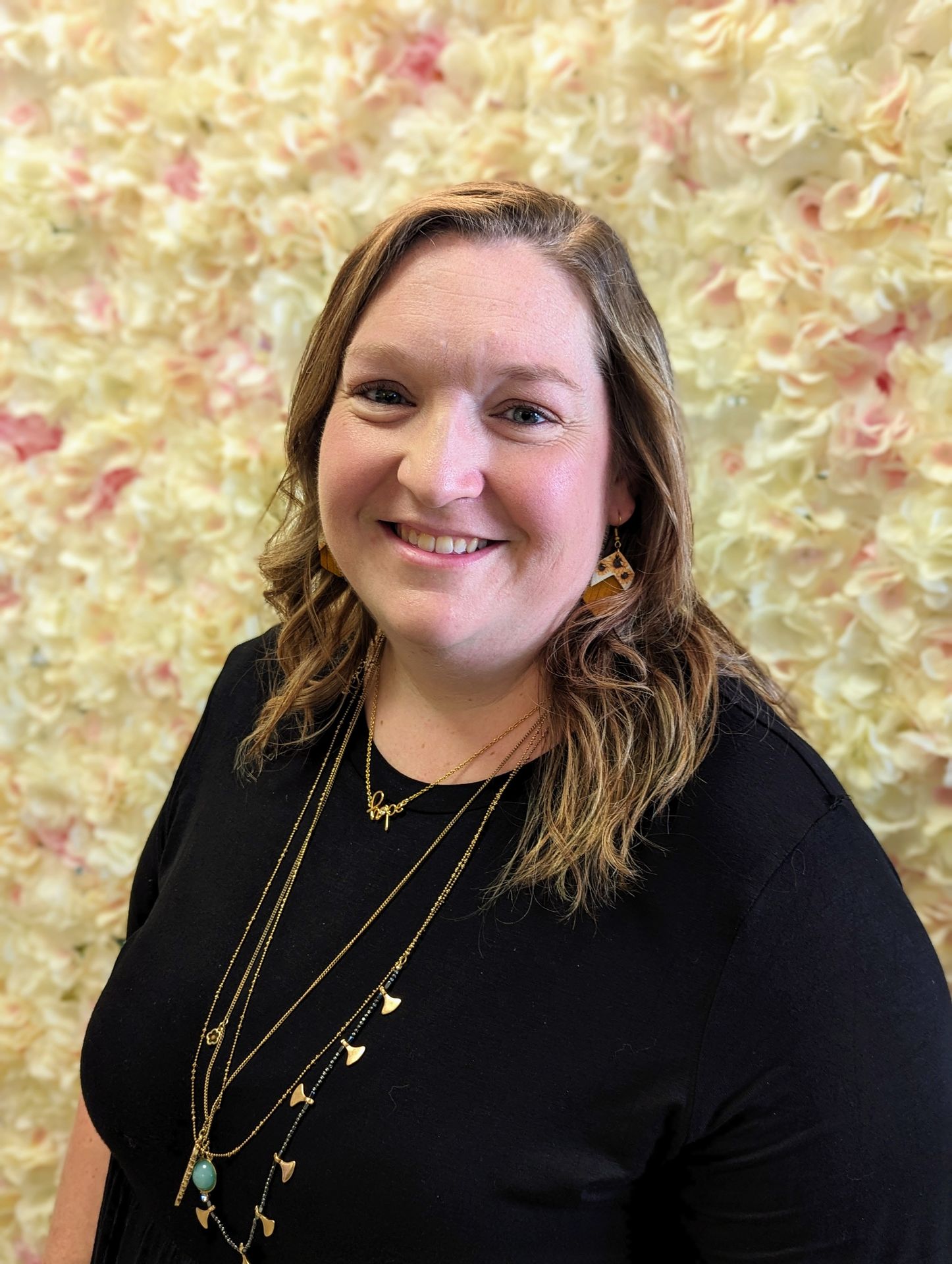 Carinda Swinney
Associate, Assistant Coordinator